I haven't been to the movies in a while.
And I'm annoyed, because I've been in the mood to go to the movies several times, but the only things playing are one of two things:
1. A giant, obnoxious blockbuster -- possibly/probably a sequel -- that has been shoved in my face for the past several months but offers nothing beyond big, bloated effects, limited character development, and poor plot structure.
OR
2. An indie film with an unlikeable protagonist, that explores uncomfortable or painful realities of either everyday life or an incredibly niche period in time.
That and a few awful-looking horror movies. (Though I may just go see ANOTHER Annabelle movie because...I am the worst.)
Maybe I'm being pessimistic. Maybe these movies are not THAT BAD and I'm just bummed out because I've been watching too many 90s movies. Mid-range movies that hit the gap that is so clearly separating Hollywood movies from the indies.
But this is something that I've been slowly noticing over the past several years.
In a lot of ways, I think that the current gap between blockbusters and indie flicks is super reflective of our pop culture as a whole. In a world where everything you do is catered to you every preference, it's natural that more people are opting to stay inside and check out their latest Netflix recommendations rather than go out and spend a chunk of change on something that may very well prove to be more of the same.
You bastard.
Especially when it comes down to the VOLUME of shows that are at your disposal on average. Netflix, Hulu, Amazon Prime, OnDemand, and countless other services that cater to a certain taste preference are coming up with shows faster than Hollywood can keep up. So it's logical that they spend their money on the things that viewers can't get at home: 1. a giant screen, insane special effects, the draw of the spectacle; or 2. an intimate theater experience watching emotional movies that have meaning.
But even so, there's so much exasperation in looking at current movie offerings. You either need to sit in an art theater watching a bleak period piece or you need to get your ears blasted by whatever action movie looks decent enough to give a try.
Even rarer, movies with happy endings are hard to find these days, and even when they are found can feel a little thin, because we're so conditioned to expect movies to be REAL.
"Thor wouldn't have been able to fight Loki because they're brothers
and since Thor is an ENFJ it's clear that sexism has a role in his ability..."
Maybe that's our problem. Nothing can really get away with being
half-real
anymore -- you're either totally entrenched in fantasy or you're totally entrenched in what real life is like.
If you watch movies from the 1940s, their flavor is almost comically theatrical. Movements are exaggerated and accents are overly clipped, and everything has an air of being more dramatic. They're even scored that way.
And this isn't necessarily something that's limited to super old movies. Think about movies like
The Patriot
or
Armageddon
, that defied common sense (LET'S SEND OIL DRILLERS TO SAVE THE PLANET). Everything is soooo overdone -- they spend so much time playing on your heartstrings that by the end of the film they've got blisters. Can you
imagine
making movies like those today?
I DONWANNA CLOOOSE MY EEEYYYYEESSS
In a way, actually, this cheesy factor has almost come full circle. Think about avant garde comedy like Tim and Eric, or satire news sites like The Onion. And while movies, given their time frames, have a trickier time pulling these kinds of full-circle comedy pieces, they
have
discovered the next best thing: nostalgia.
Our culture is so entrenched in nostalgia that you have runaway successes like Disney's easy-out method of making live-action remakes of their beloved cartoons, or churned-out super hero movies based on age-old comics. We are so overwhelmed by choices that we end up reverting back to what we loved as kids. It's easy!
We've already seen it! We're BOUND to love it!
And especially at a time where we're used to bingeing shows and continuing narratives, it
makes sense
that we would want to see more of our favorite characters. It's like we've been waiting for years for our favorite series to get revamped (which is
also
happening at breakneck speeds).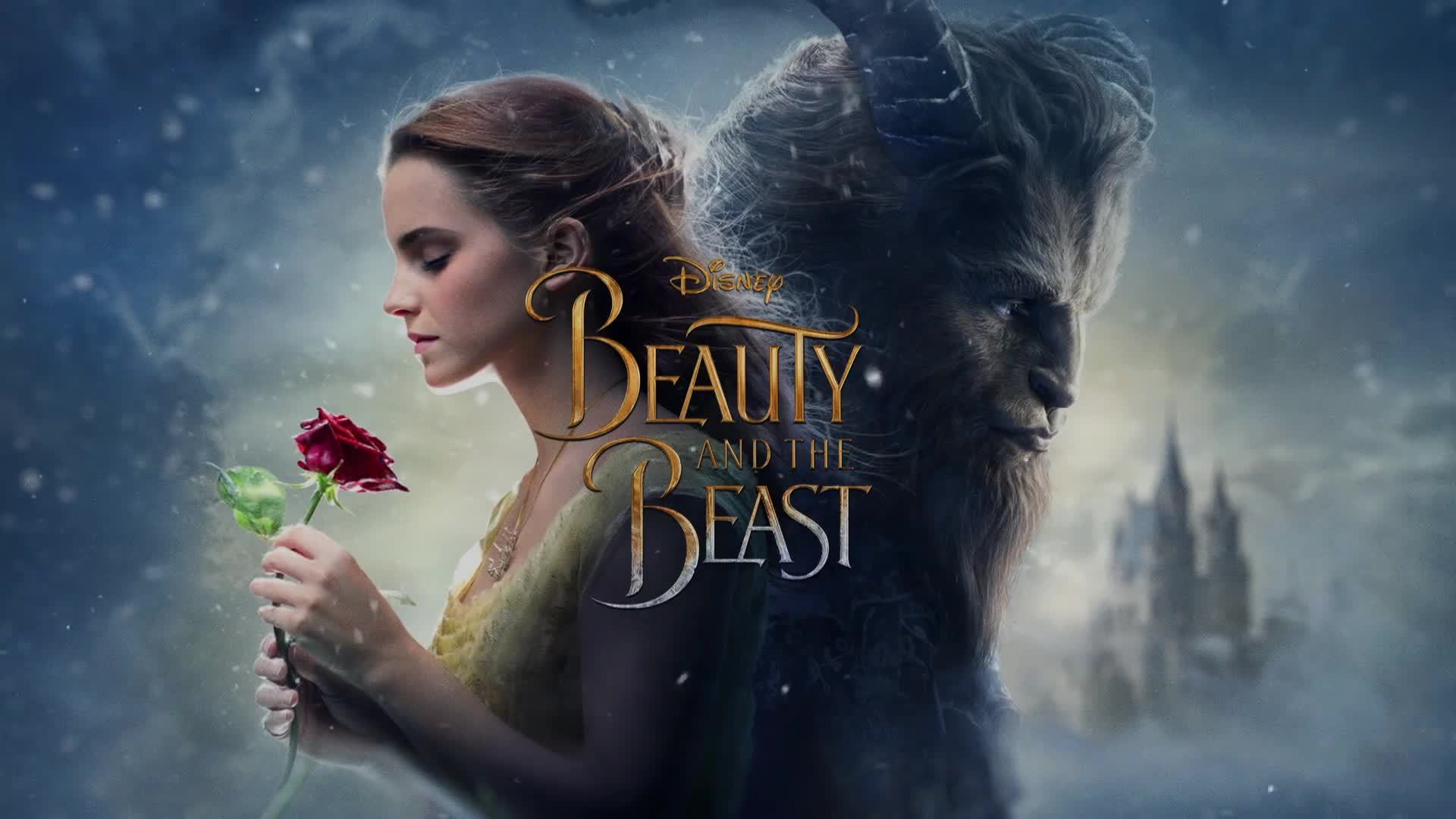 Don't even get me started on this bullshit.
Alright, this has been a long and complainy post. But I had to get it out of my system. I promise next one will be less grouchy.